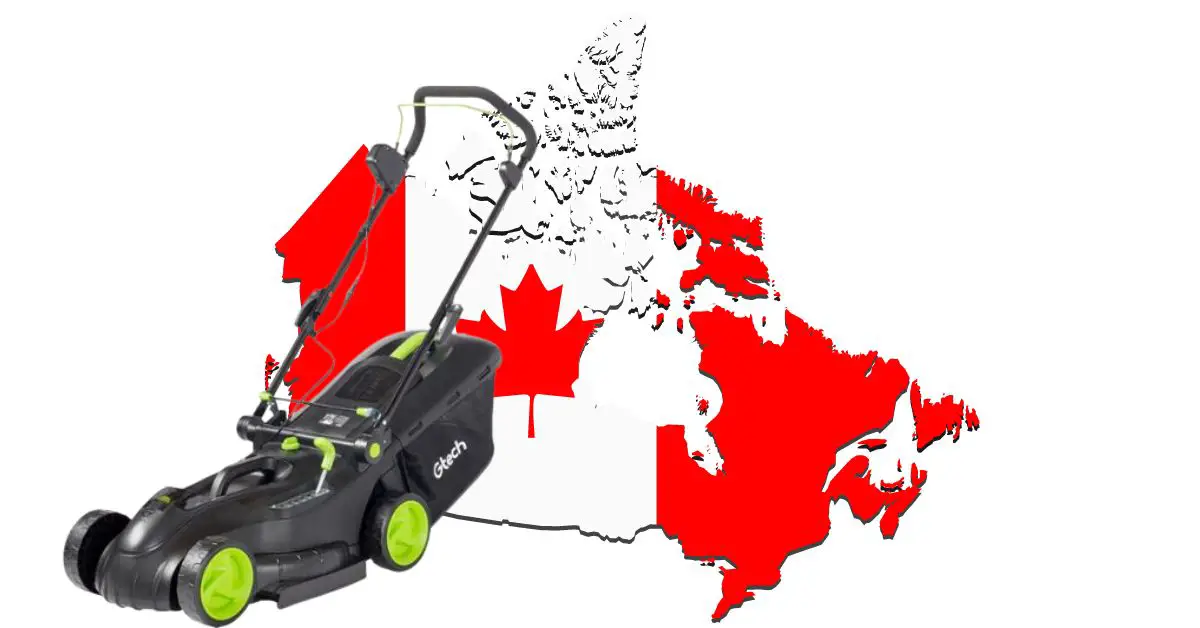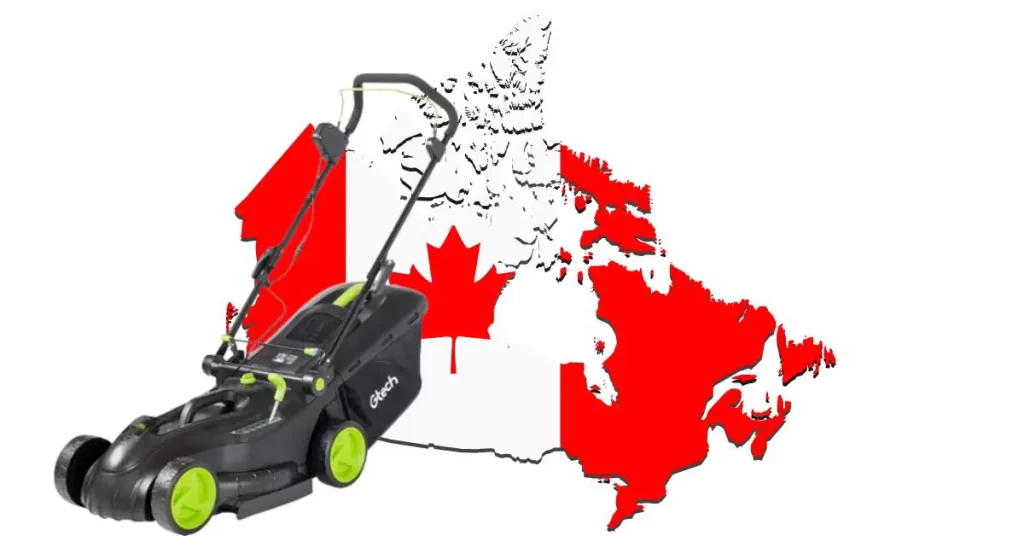 Best Cordless Lawn Mower In Canada
The green charm of a well-trimmed lawn is irreplaceable. As spring has sprung across Canada, it's time to consider the essential tools to maintain this natural beauty. Among these, the cordless lawn mower reigns supreme. Offering convenience, power, and environmental friendliness, these innovative machines can transform your lawn maintenance experience. To help you make an informed decision, we've compiled a list of the best cordless lawn mowers in Canada for 2023.
EcoPro Tools Cordless Lawn Mower:
Starting our list is the EcoPro Tools cordless lawn mower. This eco-friendly model has captured the Canadian market with its superior functionality and lightweight design. Its high-torque brushless motor provides a clean cut, while the energy-efficient battery allows for extended use. An adjustable cutting height feature adds to the convenience. The fact that it's cordless, removes the limitation of cord length and portability, making it one of the best cordless lawn mowers in Canada for 2023.
Ryobi 40V Brushless Self-Propelled Mower:
Ryobi is renowned for its high-quality outdoor power tools, and the 40V Brushless Self-Propelled Mower is no exception. This model is loaded with state-of-the-art features such as load sensing technology and a brushless motor, promising increased power and extended run-time. Notably, the self-propelled mechanism makes mowing a breeze, especially for large lawns.
Greenworks Pro 80V Cordless Lawn Mower:
The Greenworks Pro 80V stands out for its sheer power, mimicking the performance of a gas mower without the fumes and noise. Its 80V Li-Ion System delivers reliable performance, making it one of the most powerful cordless mowers available in Canada. The machine comes with a rapid charger, getting you back to work faster. It also has an advanced cutting deck design that ensures optimal cutting performance and versatility.
EGO Power+ 56V Cordless Lawn Mower:
Known for its innovative design, the EGO Power+ 56V cordless lawn mower is a robust, weather-resistant, and user-friendly tool. The mower utilizes a high-capacity 56V Lithium-Ion battery, providing an impressive run time. Plus, with its bright LED headlights, mowing in low light conditions is possible – a feature unique to this model.
BLACK+DECKER 40V MAX Cordless Mower:
BLACK+DECKER's 40V MAX Cordless Mower comes with a guarantee of the brand's long-standing reliability. This mower is ideal for smaller lawns and offers an innovative AutoSense Technology, adjusting the power based on grass thickness. The inclusion of two 40V Max Lithium Batteries increases run-time, ensuring no job is left unfinished.
Sun Joe iON16LM 40V Cordless Lawn Mower:
The Sun Joe iON16LM 40V Cordless Lawn Mower is designed for convenience and durability. With a powerful 600W brushless motor, it increases battery efficiency, maximizes performance, and extends motor life. The compact design is perfect for small to mid-sized lawns.
Choosing the right cordless lawn mower for your specific needs can be a challenge, but by considering factors such as battery life, cutting deck size, power, weight, and additional features, you can find a model that fits your requirements.
We hope this guide to the best cordless lawn mowers in Canada for 2023 has been helpful. A cordless lawn mower will not only make your gardening tasks easier and more enjoyable, but it's also a step towards a more sustainable and eco-friendly lifestyle.
Always remember, your lawn is an extension of your home. It deserves the best care, and investing in a top-quality cordless lawn mower is a step in that direction. Happy mowing, Canada!