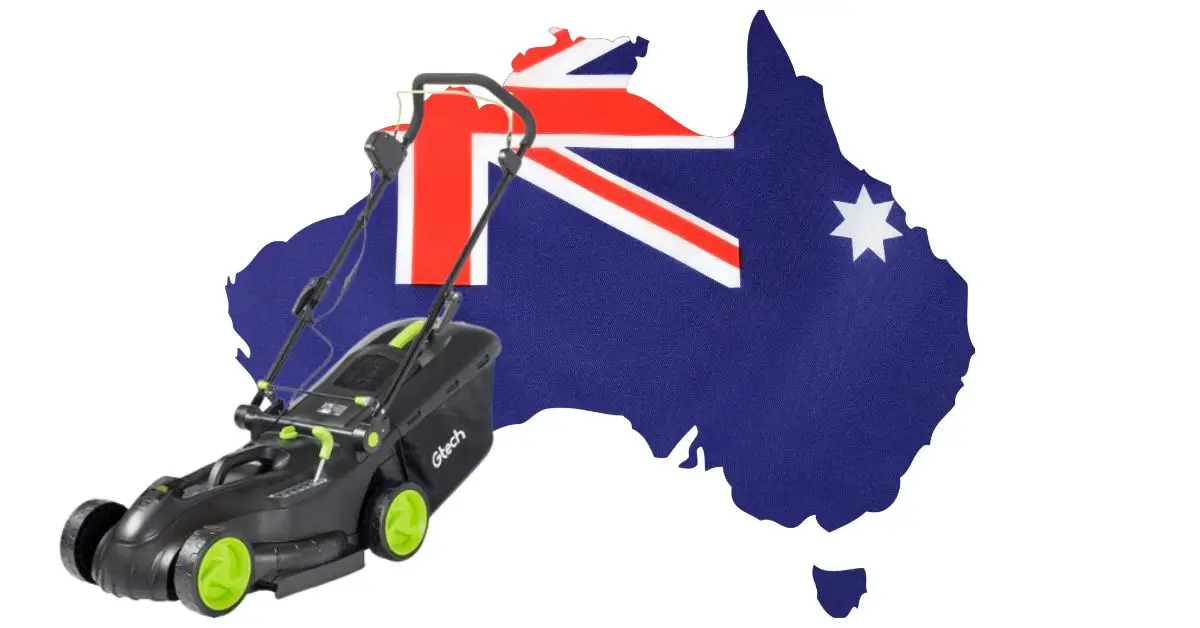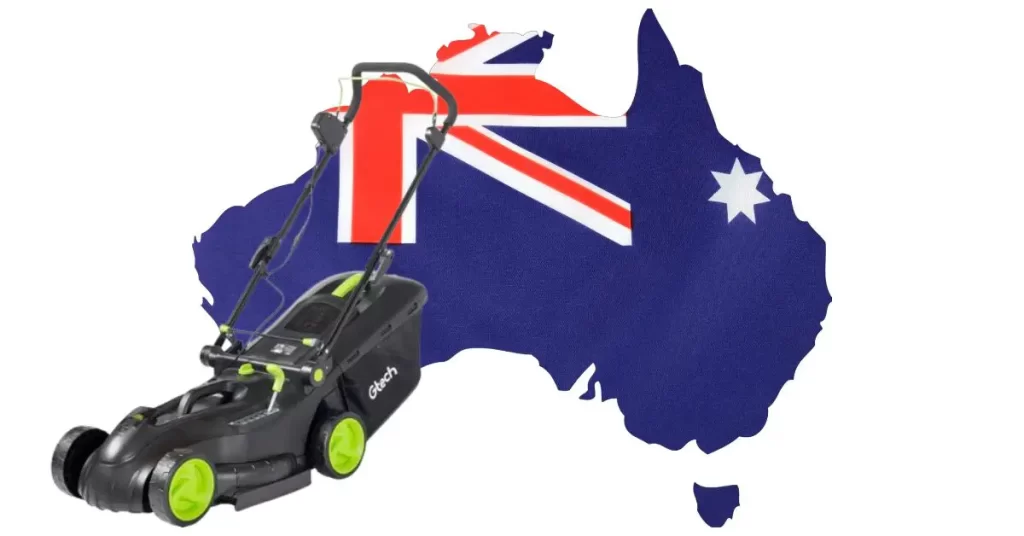 Best Cordless Lawn Mower In Australia
When it comes to maintaining your Australian home's outdoor space, choosing the right tool makes all the difference. As such, we're going to delve into the realm of cordless lawn mowers, a convenient and eco-friendly alternative to traditional petrol mowers. With the best cordless lawn mower in Australia at your disposal, you can effortlessly keep your lawn in pristine condition.
The Australian market is flooded with countless cordless lawn mower options. However, identifying the most effective, durable, and reliable mower can be challenging. This article breaks down the top picks for 2023, taking into account factors such as performance, battery life, versatility, and price.
Ryobi RLM18X41H240 ONE+
Coming in at the top of our list, the Ryobi RLM18X41H240 ONE+ offers an unmatched blend of performance and convenience. This model boasts a powerful dual battery system, providing up to 40 minutes of uninterrupted runtime. With a 41cm cutting width, this lawn mower is capable of tackling larger lawns with ease. Its 50L grass catcher ensures less frequent emptying, saving precious time. The Ryobi ONE+ series is an excellent investment for homeowners who are looking for high-performance cordless tools.
Bosch Rotak 37 LI Ergoflex
Next, we have the Bosch Rotak 37 LI Ergoflex, a model that is renowned for its exceptional maneuverability and lightweight design. It comes with Bosch's unique PowerDrive LI+ system, providing high torque in all conditions. Its grass combs are specifically designed to cut closer to edge, reducing the need for additional trimming. This mower's adjustable handles and lightweight design make it a preferred choice for smaller lawns and gardens.
Victa 82V Power Cut Mulch or Catch Lawn Mower
The Victa 82V Power Cut Mulch or Catch Lawn Mower is an Australian classic. Powered by a robust 82V battery, this machine provides incredible power and efficiency. One notable feature is its mulching capability, which distributes clippings back onto your lawn as natural fertiliser. Additionally, its 21″ steel deck and convenient push-button start make it an easy-to-use and durable option.
EGO Power+ LM2024E-SP
The EGO Power+ LM2024E-SP cordless lawn mower is another premium choice. This self-propelled mower comes with a 56V Lithium-Ion battery that offers a surprisingly long run-time of 50 minutes. With a 52cm cutting deck, it easily handles larger lawns. Furthermore, its weather-resistant construction ensures that it can withstand the unpredictable Australian weather.
Ozito PXC 18V Lawn Mower
If you're on a budget, the Ozito PXC 18V Lawn Mower is your go-to. Although it's a smaller model, its affordability and performance are hard to beat. It's perfect for maintaining smaller lawns and its lightweight design allows for easy manoeuvring around your garden.
In conclusion, the best cordless lawn mower in Australia greatly depends on your specific requirements. However, the options listed above represent some of the highest-quality, most reliable models currently available. They offer a blend of performance, durability, versatility, and value for money.
Don't forget to also consider factors such as battery life, deck size, grass management features, and the lawn mower's weight when making your decision. With the right cordless lawn mower, your lawn care routine will become an effortless, enjoyable task.
Remember, a well-maintained lawn not only enhances the aesthetic appeal of your home but also contributes to its value. Invest in a top-quality cordless lawn mower today to enjoy a beautiful and healthy lawn all year round.