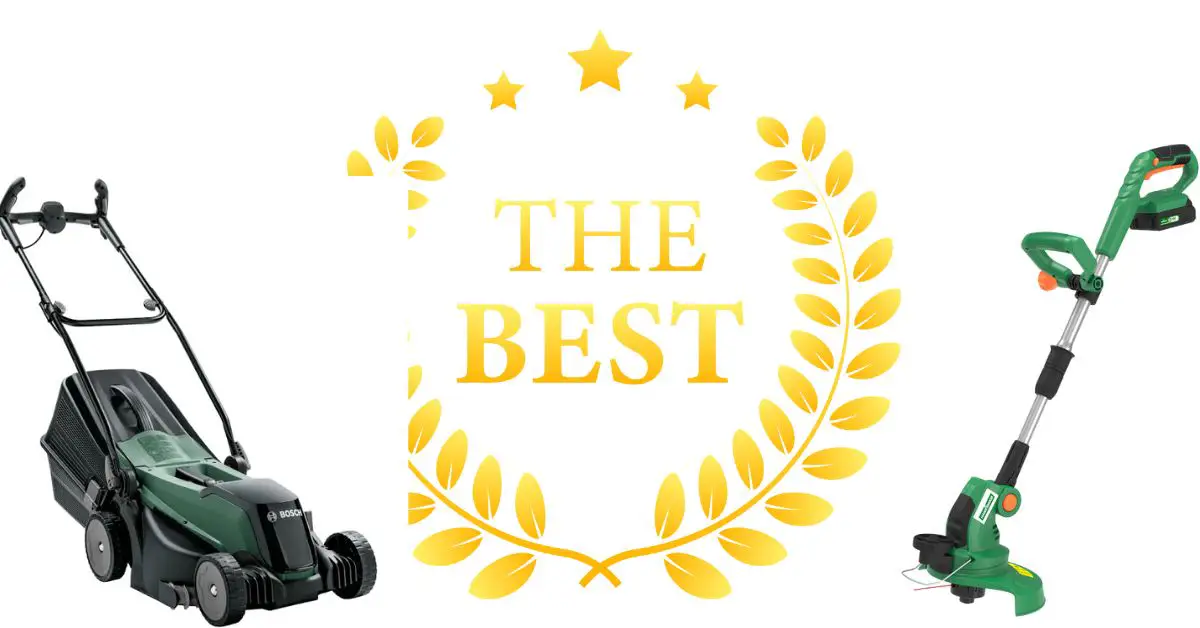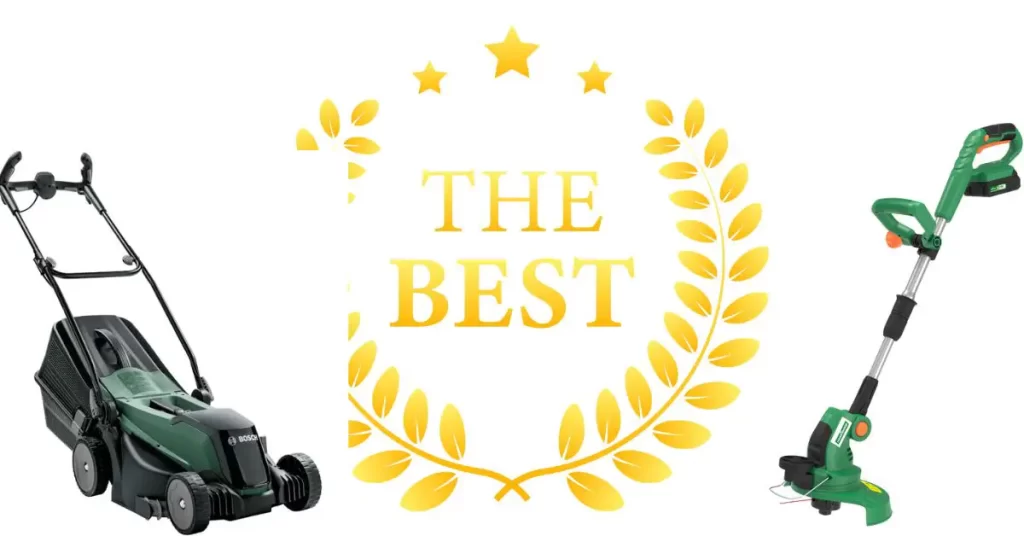 Best Cordless Lawn Mower And Strimmer Set
Keeping a well-maintained garden is every homeowner's dream. Whether your goal is to achieve a professional finish or simply enjoy the soothing tranquillity of a tidy green space, the task requires an arsenal of reliable and efficient gardening tools. In the spotlight today, we will explore the best cordless lawn mower and strimmer set of 2023, a winning combination to add to your garden shed this season.
Why Choose a Cordless Lawn Mower and Strimmer Set?
In the world of garden maintenance, cordless equipment offers undeniable convenience. Freedom from power cords provides flexibility, allowing you to reach the furthest corners of your garden without the limitations or safety concerns associated with cords. Furthermore, the latest cordless models boast powerful lithium-ion batteries, capable of competing with traditional petrol or corded electric models in terms of power and performance.
Pairing a cordless lawn mower with a cordless strimmer brings you the best of both worlds. While the lawn mower ensures a neat, even cut across the main body of your lawn, the strimmer lets you tackle trickier areas, such as around fences, trees, or garden features. With this combo, you can achieve a polished look and a seamless transition from lawn to borders.
Top 3 Best Cordless Lawn Mower and Strimmer Sets in 2023
In the quest to find the best cordless lawn mower and strimmer set, we've tested a range of options. Here are our top three picks.
Greenworks 2-in-1 Cordless Lawn Mower and Strimmer Set
Greenworks has a strong reputation for high-quality garden tools, and their cordless lawn mower and strimmer set is no exception. Powered by a 40V lithium-ion battery, it provides plenty of energy for most medium-sized gardens. The mower features a sturdy 41cm cutting deck and adjustable height settings, while the strimmer boasts an auto-feed line system and versatile 30cm cutting swath. Its lightweight design makes it easy to manoeuvre around garden obstacles.

Bosch Cordless Lawn Mower and Strimmer Set
Bosch's lawn mower and strimmer set is a standout option due to its innovative technology. It uses Syneon Chip technology that intelligently controls energy according to demand, ensuring optimal battery life and performance. The 36V lithium-ion battery powers both the lawn mower, with its 37cm cutting diameter, and the strimmer, with its fully adjustable handles and head for ultimate comfort. With Bosch, you're guaranteed durability and quality.



Black & Decker 36V Cordless Lawn Mower and Strimmer Set
Black & Decker delivers a robust set that combines power, convenience, and longevity. The 36V lawn mower, with its 38cm cutting width, can handle larger lawns with ease. The strimmer offers a 28cm cutting swath and boasts an automatic single-line feed system, ensuring constant work progress without bumping or stopping. What sets this package apart is its two-in-one strimmer design that converts into an edging tool, offering additional functionality.

How to Choose the Best Cordless Lawn Mower and Strimmer Set
When choosing the best cordless lawn mower and strimmer set, consider the following factors:
Battery Life: Look for a set with robust, long-lasting batteries. You want to cover your entire garden on a single charge.
Cutting Width: The wider the cutting width, the fewer passes you'll need to make. A large cutting width is especially beneficial for bigger gardens.
Ease of Use: Lightweight and adjustable models are preferable. They reduce strain and fatigue, making gardening a breeze.
Additional Features: Look for models with automatic line feed, adjustable cutting heights, or even those with extra functions like edging. These features will enhance your lawn maintenance experience.
By considering these factors, you can ensure you get a cordless lawn mower and strimmer set that is perfect for your needs.
In conclusion, the ideal lawn maintenance involves an effective blend of power, versatility, and convenience. The cordless lawn mower and strimmer sets we've reviewed promise just that. They are indeed the secret weapons to achieve a pristine and professionally manicured lawn. Choose your favourite and let the transformation begin.