Best Battery Lawn Mower Ireland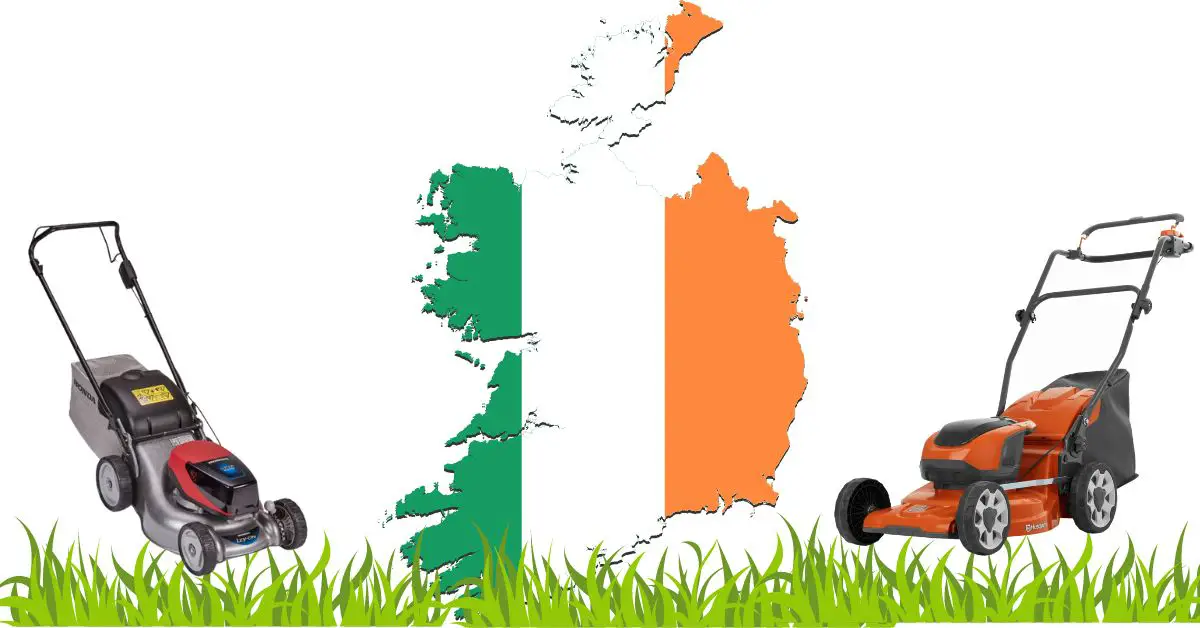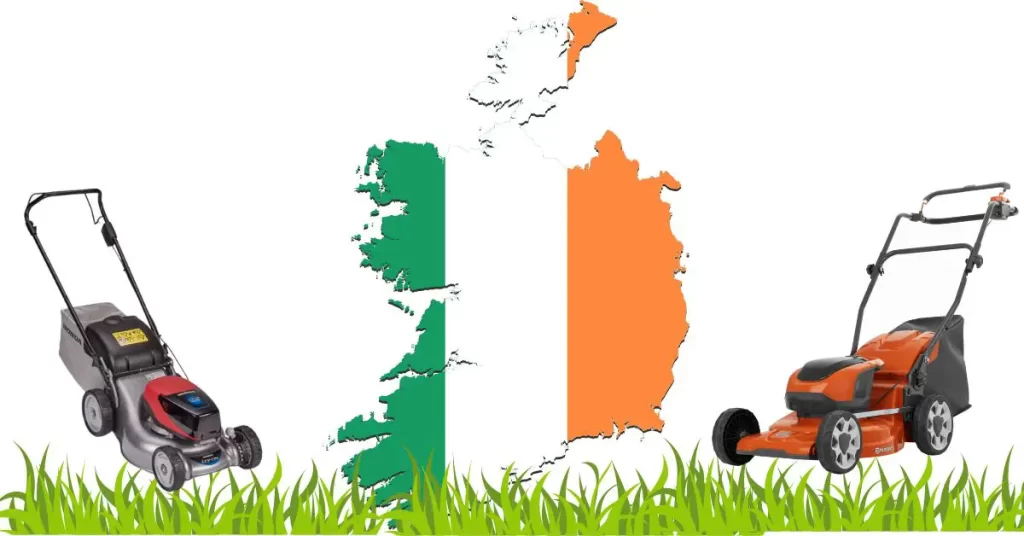 Are you seeking the best battery lawn mower in Ireland to keep your greens well-manicured and looking their best? Battery-powered mowers are a fantastic eco-friendly alternative to traditional petrol-powered mowers, offering convenience, flexibility, and efficient performance. This article provides a comprehensive review of the top five battery lawn mowers, helping you make an informed decision and invest wisely in your lawn care regimen.
Bosch Rotak 37 LI Ergoflex
Known for its incredible reliability and performance, the Bosch Rotak 37 LI Ergoflex tops our list of the best battery lawn mowers in Ireland. Equipped with a powerful 36V lithium-ion battery, this mower is perfectly suited for medium to large lawns. It boasts of innovative grass combs that ensure clean cutting along edges and corners. Furthermore, the Ergoflex system promotes a healthy posture and reduces strain while mowing. In terms of battery life, Bosch's Syneon Chip intelligently manages energy for optimal efficiency and runtime.
Ryobi OLM1833B ONE+
Next up, the Ryobi OLM1833B ONE+ is a versatile and robust battery lawn mower, capable of handling diverse lawn types. It is powered by an 18V lithium-ion battery, part of Ryobi's impressive ONE+ system, allowing the battery to be interchangeable with other Ryobi tools. Offering five cutting heights and a 33cm cutting width, the Ryobi OLM1833B ensures precision and flexibility. The EasyEdge feature guarantees neat edging, while its compact design ensures easy storage.
Greenworks G40LM35
Renowned for its eco-conscious products, Greenworks' G40LM35 is one of the best battery lawn mowers in Ireland. This mower has a 40V lithium-ion battery providing impressive power. It features a 35cm cutting width, making it ideal for small to medium-sized lawns. The cutting height can be adjusted to five positions, ensuring your lawn's perfect length. Its 2-in-1 function offers both mulching and rear collection options, enhancing your lawn's health and appearance.
Flymo Mighti-Mo 300 Li
The Flymo Mighti-Mo 300 Li is an excellent choice for homeowners with smaller lawns. This compact, lightweight mower operates on a 40V lithium-ion battery. It has a 30cm cutting width and offers five cutting heights. An added advantage of the Flymo Mighti-Mo is its ability to cut up to 250m² on a single charge, making it one of the most efficient battery lawn mowers on the market.
Einhell GE-CM 33 Li
The Einhell GE-CM 33 Li is a battery-powered mower designed for rigorous lawn care. This mower is powered by two 18V Power X-Change batteries, providing an uninterrupted mowing experience. With a 33cm cutting width and five cutting height settings, it provides flexible and precision cutting. Moreover, its large wheels ensure smooth manoeuvrability, preserving your lawn's health and integrity.
When considering the best battery lawn mower in Ireland, remember to weigh factors such as battery life, cutting width, height adjustments, and additional features. All the models reviewed above are available in Ireland and have been selected based on performance, durability, and user reviews. Embrace the convenience and eco-friendliness of battery lawn mowers and transform your lawn care experience.
With a top-tier battery lawn mower, you'll be well-equipped to maintain a lush, healthy lawn that's the envy of your neighbourhood. Happy mowing!